Optimizing the Business of Healthcare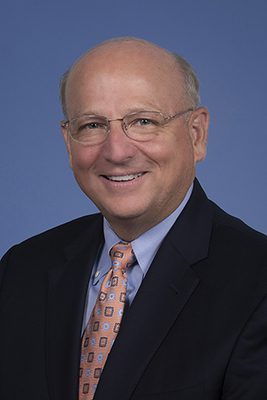 Welcome to Protime.
Protime is a medical education and consulting company founded by a practicing family medicine physician with over 30 years of executive and clinical experience. Nick Ulmer, MD FAAFP CPC is CEO of Protime as well as author and chief architect of all clinical content offered.
Dr. Ulmer has been a board-certified family medicine physician since 1991. Protime was formed in 2000 to provide education and consulting services on documentation, coding, and billing challenges frequently seen in his colleagues. He became a certified professional medical coder (CPC) in 2002 upon realizing his need to understand more about the business of medicine. His vast experience in ambulatory, hospital, and administrative medicine is applied through the education delivered on this site.
Click About Us in the header above to learn more.
The AAFP has reviewed Practice Enhancement Through Clinically Correct Coding and deemed it acceptable for Prescribed credit. Term of Approval is from 01/01/2023 through 12/31/2023. Up to 20 CME credits are available upon successful completion of these courses.*
*Courses must be completed prior to January 1, 2024 to receive CME credit.

To keep up with the sweeping changes in healthcare in 2021 and 2023, providers need a source of truth for clinical documentation and coding. The combined track encompasses all 40 Practice Enhancement Through Clinically Correct Coding sessions.  

The educational need in the ambulatory space is expansive and ever-changing. Documentation needs, quality measures, risk scores, and initiatives from Medicare Wellness to TCM are just a among the sessions that are addressed in this track.

The hospital based provider has many demands placed upon them. The knowledge gap in areas of documentation, quality, non-physician provider use, critical care billing, and others can be an obstruction to an efficient day on the floors.

These sessions are laser-focused on orienting you to your scope, making more money, and providing sustainability to your career. There are 3 Core tracks consisting of 8 sessions each: including Ambulatory, Hospital and Physician Advisors.